We're not going it alone.
You don't have to either.
Mental Health Access powered by CJP is working to improve access to mental health services, raise awareness, and destigmatize mental health issues for our Jewish community.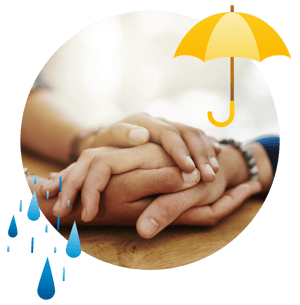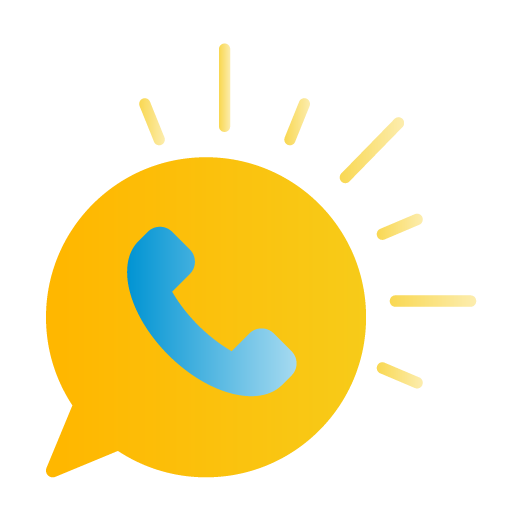 Mental Health Connect
Need help but don't know where to start or what mental health services and resources are available to you? Call Jewish Family & Children's Service for free, confidential referrals and advice from trusted professionals. They can connect you and your family to support groups, coaching, social outlets to combat isolation and more.