Two Incredible Experiences to Choose From
Whether you're interested in getting more involved with the Boston Jewish community or looking for a family-friendly adventure with your kids, Spark offers two unique experiences designed for your lifestyle. Both options involve engaging events that begin before you leave for Israel and continue after you return home.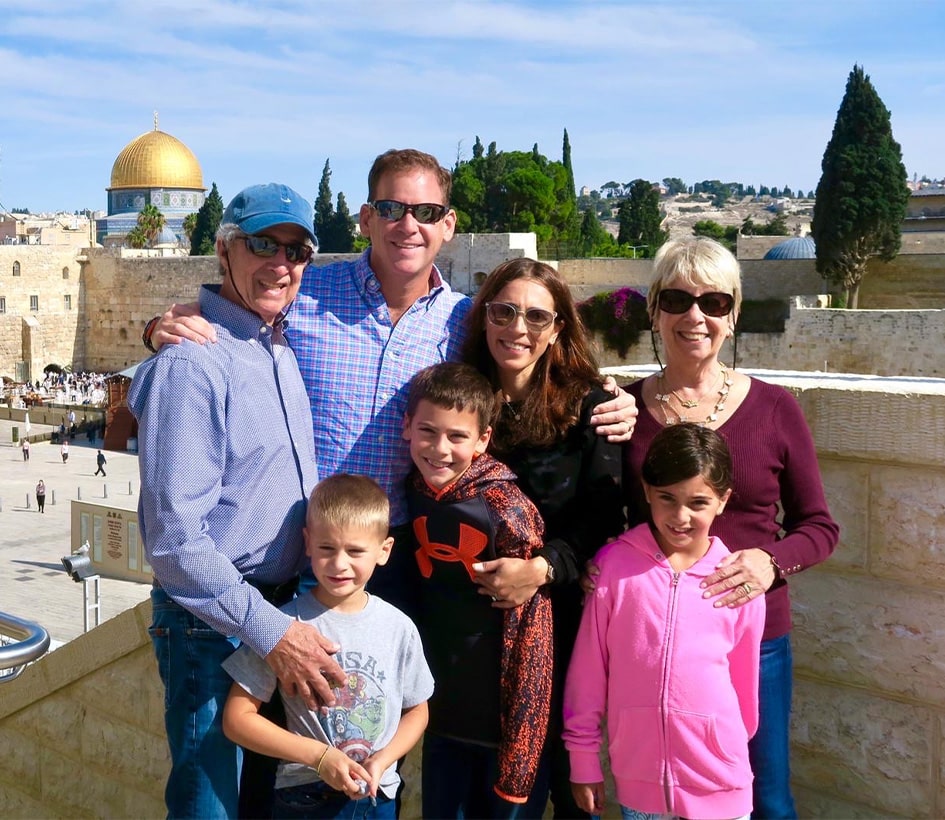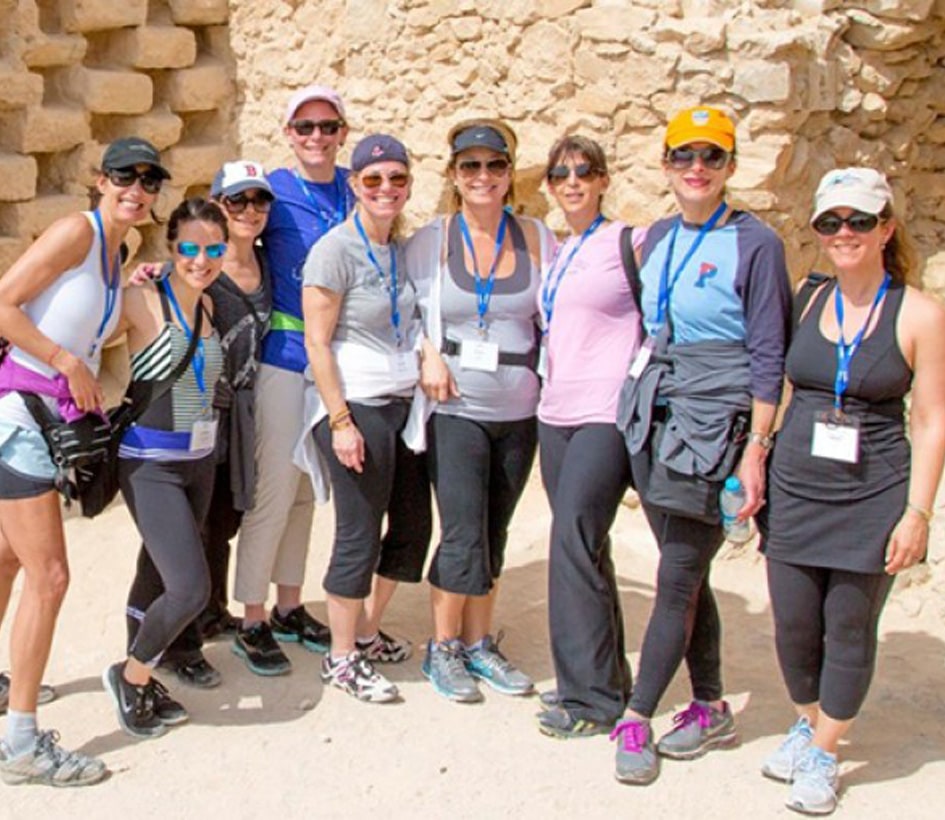 Which Journey Sparks Your Interest?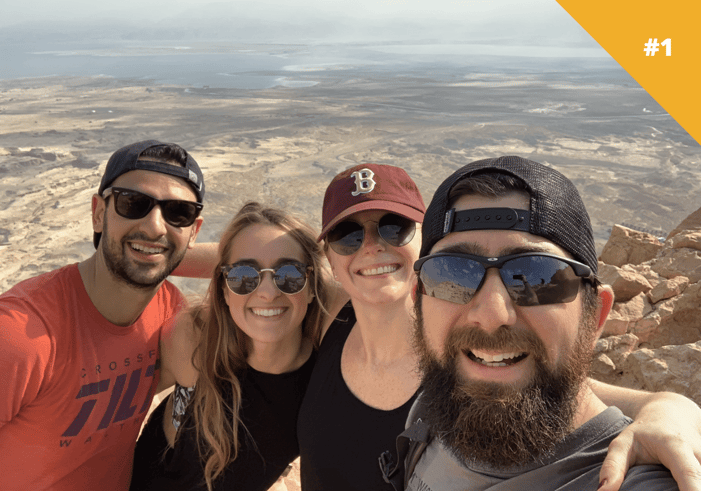 Community Experience
Travel to Israel: April 18-27, 2023
Perfect for those 21 and over, during the Spark Community Experience you'll form lasting friendships and immerse yourself in all that Israel and Greater Boston have to offer.
Explore Haifa, Jerusalem, and Tel Aviv with others who share similar interests
From food and wine to arts and culture to technology and history and innovation, you'll experience modern day Israel
Celebrate Yom Ha'atzmaut, Israel's 75th Independence Day, and get ready for the party of the three quarters of a century
Optional trip extension to the UAE (Dubai and Abu Dhabi)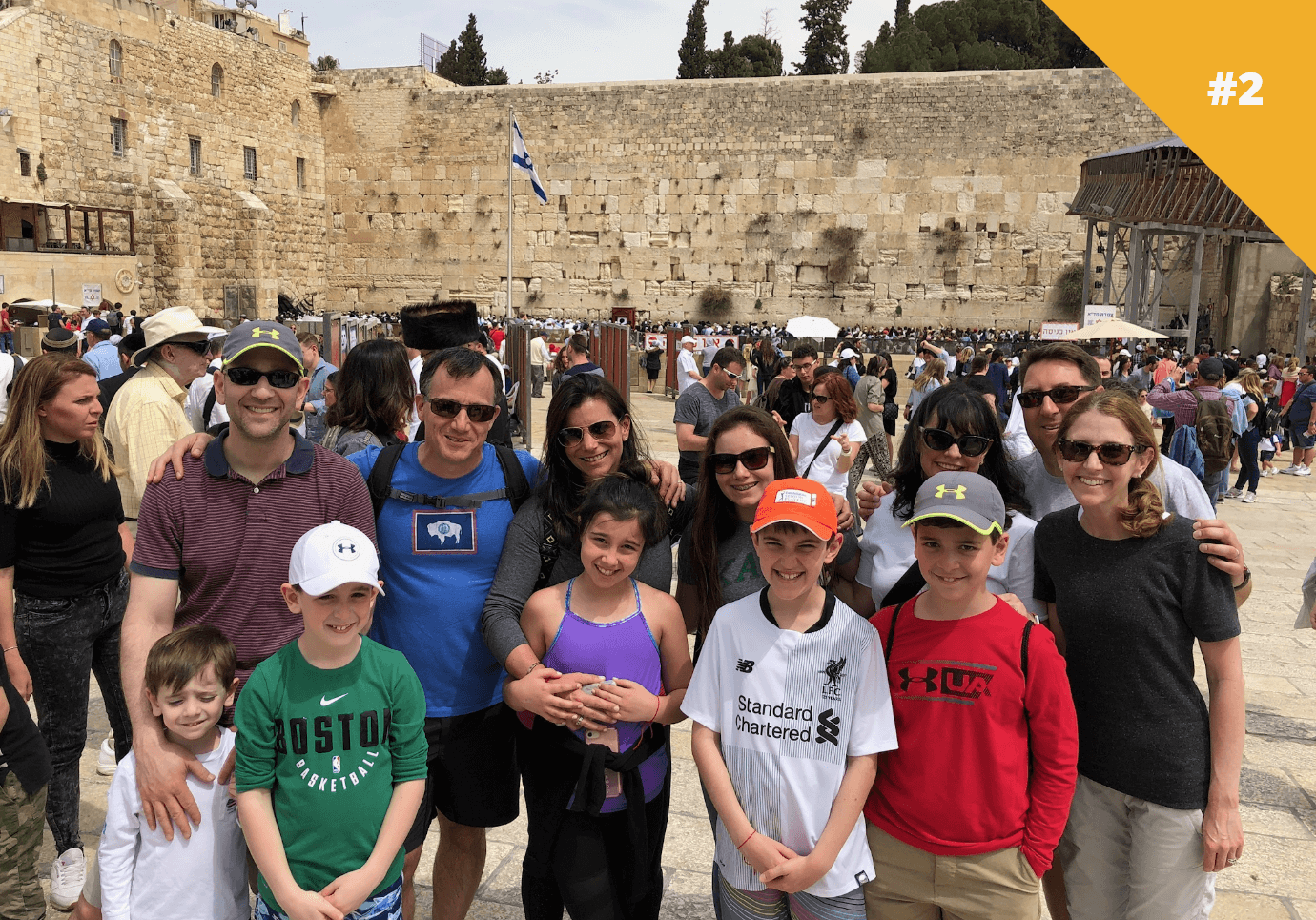 Family Experience
Travel to Israel: December 21-31, 2023
Ideal for families and those traveling with children over the age of 6, the Spark Family Experience includes a trip like no other.
Explore Tel Aviv, Haifa, Jerusalem, and more
Kid-approved Jewish history, sites, and culture, mixed with plenty of fun and adventure
Activities for kids of all ages, including a track just for teens
Option to celebrate Christmas Eve in Jaffa and Christmas Day in Nazareth