Happy Hanukkah
In this time of darkness, may we illuminate the way to a brighter future together.

Our community shines so brilliantly — we're a beacon of hope to one another. Let's gather in the warmth of that light and help those in Greater Boston, in Israel, and across the globe this Hanukkah.
We stand in solidarity with Israel

.
big hearts + big-picture thinking =
A bigger difference
.
We're raising and investing money and nurturing partnerships to build a purposeful, vital, and inclusive Jewish community. It's through the ongoing generosity of our donors and the strength of our relationships that we can make a difference by developing programs and funding partners that:
Care for the most vulnerable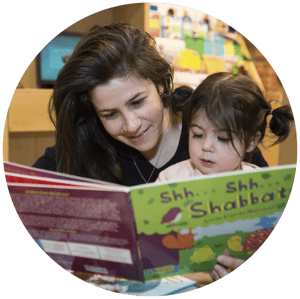 Broaden and deepen Jewish engagement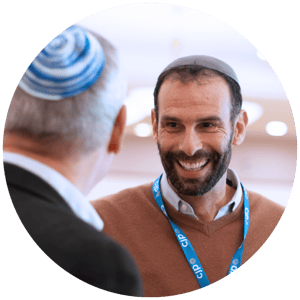 Foster healthy and thriving communities
sowing the seeds of change
Every donation helps our community grow

.
At CJP, we're positioned to identify emerging needs, collaborate with partners, and work alongside community members to implement significant and lasting change. This collective approach and pooling of resources allows your individual contribution to make a wider impact.
One seed can create a plant. Together, we can grow a garden.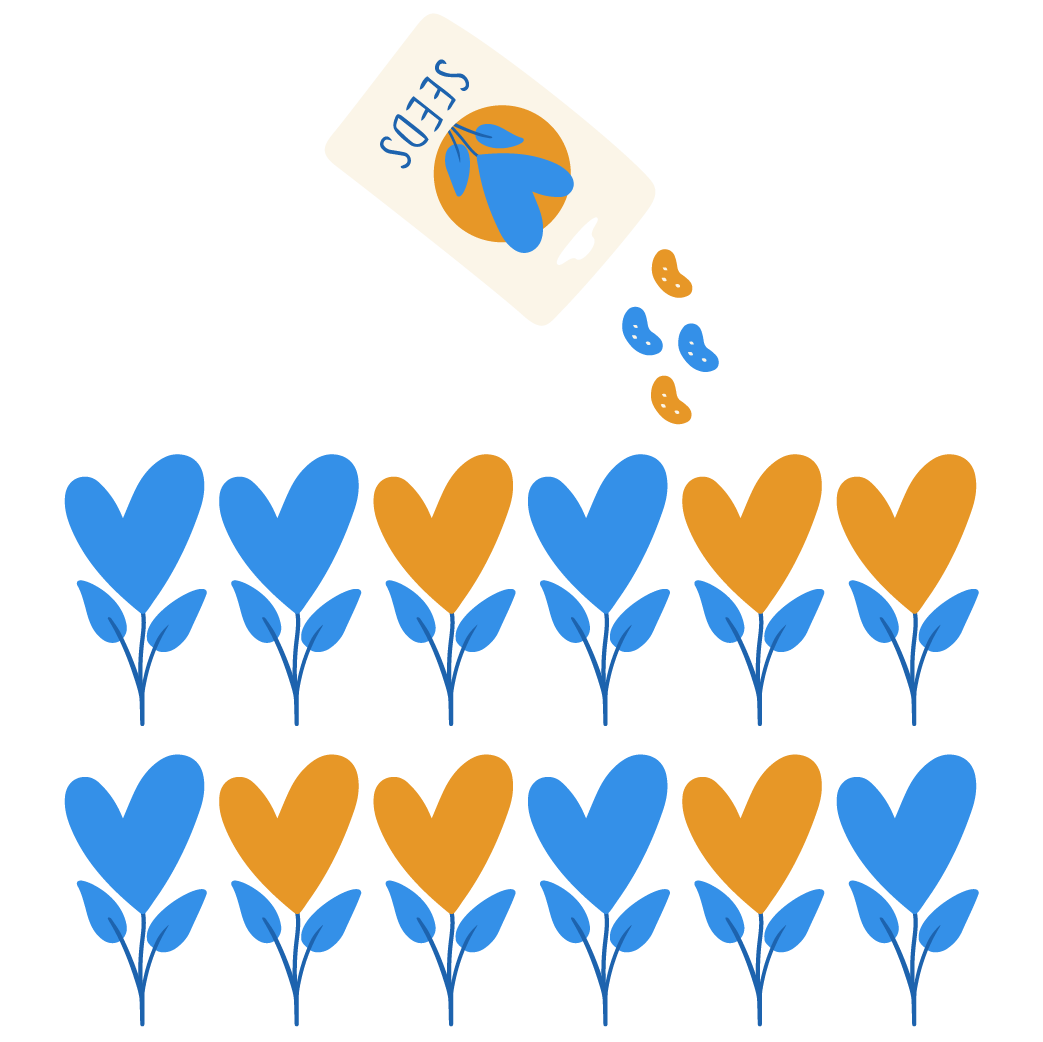 HIGHLIGHTING URGENT COMMUNITY NEEDS
We're putting down roots for a strong Jewish future

:
Making mental health care accessible
Together with our partners, we're filling critical gaps in care and working to destigmatize mental health across our community.
Igniting connections through Spark
Spark is our Greater Boston community voyage of discovery, connection, and fun in celebration of Israel's 75th Independence Day.
Nurturing the next generation
We're providing support, meaningful engagement opportunities, and outreach initiatives designed to meet families where they are.
And our community is blooming

:
of callers were matched with a therapist through the no-cost William James College Interface Referral Service, funded through Mental Health Access powered by CJP.
Community members are slated to connect more deeply to our Greater Boston Jewish community and Israel through Spark trips and local events.
families with young children were engaged in programs like Welcome Baby!, PJ Library, and holiday events to connect them with our Jewish community.
We are effecting change in Greater Boston, Israel, and around the globe.
Help us create and sustain a strong Jewish future

.