We proudly stand in solidarity with our partner, the Foundation to Combat Antisemitism (FCAS). #StandUpToJewishHate

Create more buzz
Promote your organization to 90K visitors each month on JewishBoston.com, a free marketing and media outlet. Post events to the community calendar, share resources, and more!

Match with volunteers
Looking to fill board and committee roles? Hineni Volunteer Network connects you with community leaders ready to make an impact.

Invest for the future
Financial sustainability is possible! Qualified organizations can access a platform for long-term investing to strengthen generations to come.
Build Capacity Tuesday, October 10 | 10:00 a.m. ET
Renaissance Boston Waterfront Hotel, 606 Congress St., Boston
The Good Fight: A Forum on Confronting Antisemitism Today and Tomorrow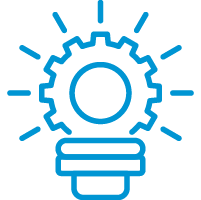 Security Thursday, October 12 | 6:00 p.m. ET
Walnut Street Minyan, 858 Walnut Street, Newton
Countering Active Threat Training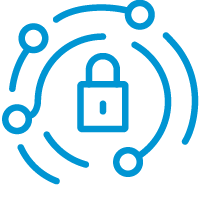 Apply for Community Impact Grants

Applications for the first round of CJP's FY24 Community Impact Grants are now open.

Rosh Hashanah Holiday in a Box comes to a close

After three years of funding Holiday in a Box meals for Rosh Hashanah, CJP is bringing this offering to a close.

Developing Minds: build the mental health capacity of your organization

Join professionals from youth- and young-adult-serving organizations to engage with a team of peers working toward a shared objective: building organizational mental health capacity.
Update your website with CJP's new logo

CJP has a different look. Please use our new badges and logos on your website.
Stay in-network with our partner organization newsletter. Be the first to find out about grants, events, and community news.
For additional support, including for formal collaborations, or to share feedback so we can better understand our community's needs, please contact Dara.