Create more buzz
Promote your organization to 90K visitors each month on JewishBoston.com, a free marketing and media outlet. Post events to the community calendar, share resources, and more!

Match with volunteers
Looking to fill board and committee roles? Hineni Volunteer Network connects you with community leaders ready to make an impact.

Invest for the future
Financial sustainability is possible! Qualified organizations can access a platform for long-term investing to strengthen generations to come.
Security Tuesday, March 7 | 6:00 p.m.
Conley Training Center at Natick Police Department, 20 East Central Street Natick
Key Security Concepts & Usher/Greeter Training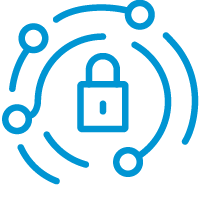 Build Capacity Thursday, March 9 | 10:00 a.m. ET
Virtual event

Synagogue LEAP: Assess and Improve Your Board to Attract New Board Members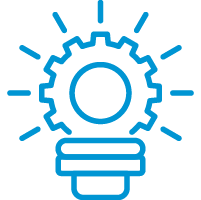 Security Thursday, March 9 | 6:00 p.m.
JCC of the North Shore, 4 Community Rd, Marblehead
Countering Active Threat Training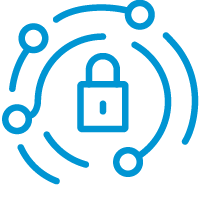 Security Tuesday, March 14 | 6:00 p.m.
Congregation Kadimah-Toras Moshe, 101 Washington Street, Brighton
Countering Active Threat Training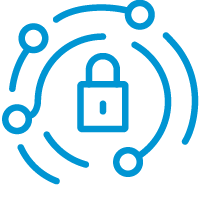 Mental Health Wednesday, March 15 | 7:00 p.m.
Temple Beth Elohim, 10 Bethel Road, Wellesley
Bold Conversations: Breaking the Bonds of Addiction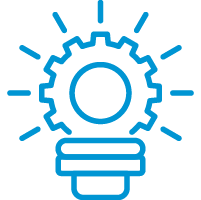 Security Thursday, March 16 | 6:00 p.m.
Temple Beth David, 7 Clapboardtree Street, Westwood
Countering Active Threat Training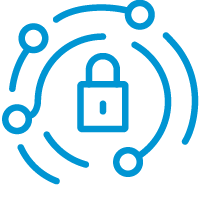 Security Tuesday, March 21 | 12:30 p.m.
Temple Isaiah, 55 Lincoln Street, Lexington
Countering Active Threat Training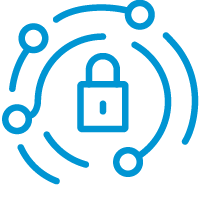 Security Thursday, March 23 | 5:30 p.m.
Congregation Beth El, 105 Hudson Road, Sudbury
De-escalation Training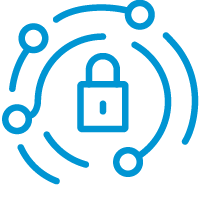 Build Capacity Monday, April 3 | 2:00 p.m. ET
Virtual event

Synagogue LEAP: Beyond Soliciting: How to Engage Your Board in Financial Resource Development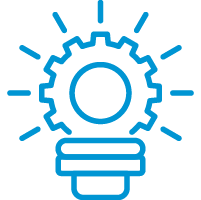 Register your organization for Leading Edge's Employee Experience Survey
The Leading Edge Employee Experience Survey is intended to help individual organizations understand and improve how their employees experience work. Deadline is Tuesday, March 21.
Updated look and feel for CJP
In an effort to ensure that the way we represent ourselves aligns with who we are as an organization, we have gone through the process of updating our look and feel. We invite you to explore and download our updated assets and replace our logos on your webpages and any new materials.
Planning a Yom Ha'atzmaut Celebration?
In honor of Israel's 75th Birthday, CJP is supporting organizations, synagogues, and schools in offering dynamic Yom Ha'Atzmaut celebrations across the community!
New Organizational Health Resources
Thanks to your input and feedback, we have expanded our online resources. Check out our Organizational Health Resources page to access these new resources covering important topics such as succession planning, CEO transitions, governance, and measuring equity and inclusion.
Save time and money through Group Purchasing
CJP offers discounts on several goods and services your organization may already be using through our Group Purchasing program. We have contracted with W.B. Mason, Yankee Alliance, Power Options, and Best Practice Energy to provide CJP partners with discounts on thousands of items, services, and energy.
Shivyon: Keshet's Leadership Equality Project to be sponsored in Boston by CJP this spring
The Shivyon Leadership Equality Project is a year-long cohort program run by Keshet that aims to further the inclusion and belonging of the LGBTQIA+ community throughout Jewish organizations.

Stay in-network with our partner organization newsletter. Be the first to find out about grants, events, and community news.
For additional support, including for formal collaborations, or to share feedback so we can better understand our community's needs, please contact Dara.