Create more buzz
Promote your organization to 90K visitors each month on JewishBoston.com, a free marketing and media outlet. Post events to the community calendar, share resources, and more!

Match with volunteers
Looking to fill board and committee roles? Hineni Volunteer Network connects you with community leaders ready to make an impact.

Invest for the future
Financial sustainability is possible! Qualified organizations can access a platform for long-term investing to strengthen generations to come.
Security Tuesday, August 9 | 6:00-8:30 p.m.
Temple Shalom, 475 Winthrop St, Medford, MA 02155
Countering Active Threat Response Training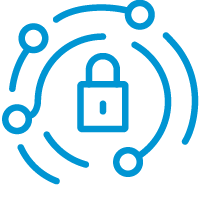 Grants Wednesday, August 10 | 10:00 a.m. ET
Virtual
CJP Community Impact Grants Information Session #2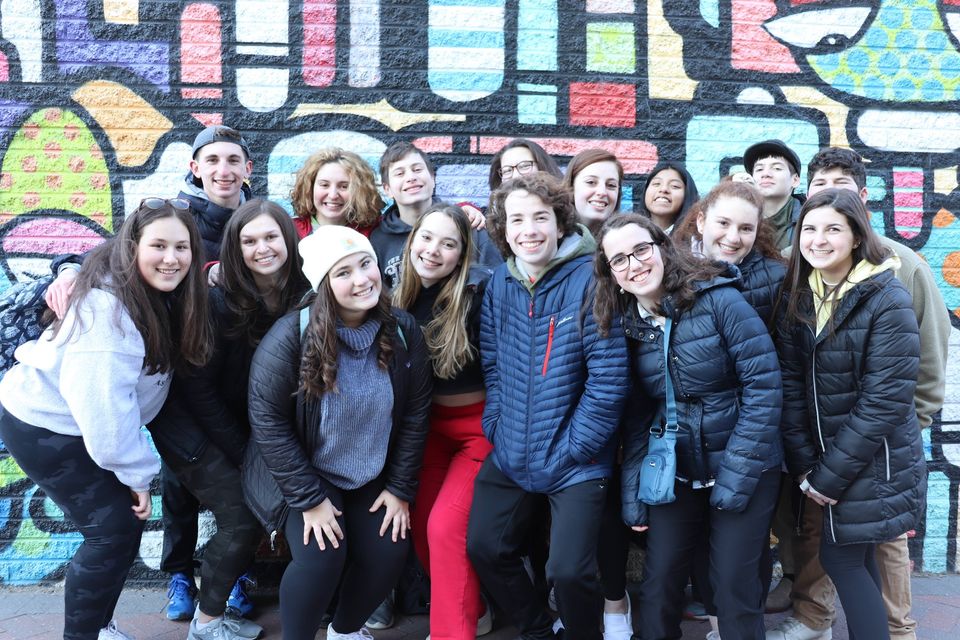 Security Tuesday, August 16 | 6:00 p.m.-8:30 p.m.
Temple Emunah, 9 Piper Rd, Lexington, MA 02421
Countering Active Threat Response Training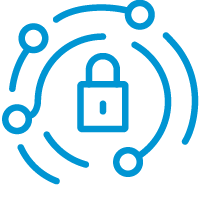 Grants Thursday, August 18 | 12:15 p.m.ET
Virtual
Young Adults Israel Engagement Grants Info Session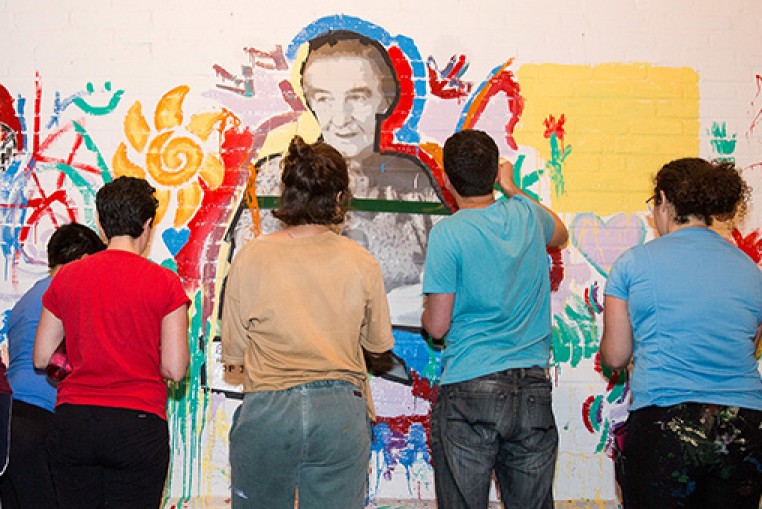 The Miriam Fund is now accepting letters of intent
The Miriam Fund is now accepting letters of intent ("LOIs") from organizations working toward creating social change in economic empowerment, education, health, legal rights, and/or personal safety for women and girls.
Up to $500k in funding for responding to divisiveness
"Healing Starts Here", an RFP by national funder collaborative The New Pluralists, is seeking to invest in organizations that are committed to healing America's divisions.
Reduce your gas and electric prices with Group Purchasing
As the energy markets continue to fluctuate and prices continue to rise, consider looking into a fixed-rate energy savings program through group purchasing.
Make a Spark cohort for your organization
Join our list of partners forming Spark cohorts for learning, community building, and immersive travel inspired by the celebration of Israel's 75th anniversary. We have updated our toolkit with new messaging to help you form a cohort that will ignite your organization.
Stay in-network with our partner organization newsletter. Be the first to find out about grants, events, and community news.
For additional support, including for formal collaborations, or to share feedback so we can better understand our community's needs, please contact Dara.