We invest in community
Through strategic grant-making, CJP collaborates with people and partners dedicated to making a bigger difference. We thoughtfully and purposefully invest in a broad array of organizations, programs, and people within Greater Boston, in Israel, and around the world to create transformational impact. From first-time campers to organizations addressing global crises, our grantees are as varied and diverse as our community.
We believe that a strong community is one that's ever evolving to meet the needs of the day and anticipating the challenges ahead. We employ grant-making as one critical tool for building and fortifying a vibrant Jewish future, and seek to incentivize and embolden those grantees that strive to meet the following ideals:
Partnership




Collaboration between multiple institutions working together toward shared outcomes  
Capacity and resilience
Stability, responsiveness, and continually seeking improvement 

Innovation and adaptability
Intrepid and entrepreneurial approaches and existing work that demonstrates agility

Connection



Prioritizing people and future-forward ideas with the aim of a thriving and engaged Jewish community
Using these guiding principles as our north star, our work and investments focus on three critical impact areas:
Care for the most vulnerable
We are committed to the ongoing care of those experiencing vulnerability. We respond in times of crisis and invest in research and innovation that will provide for the future.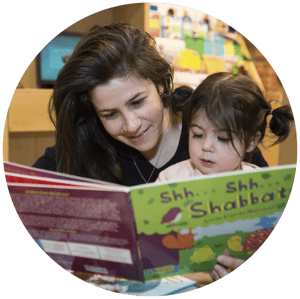 Broaden and deepen Jewish engagement
We invest in experiences, learning, opportunities, and programs that enable broader and deeper engagement with Jewish life, learning, and Israel.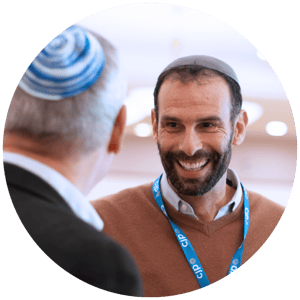 Foster healthy and thriving communities
We believe that a thriving Jewish community starts with healthy, safe, and strong institutions and organizations that welcome all.
Grants available through application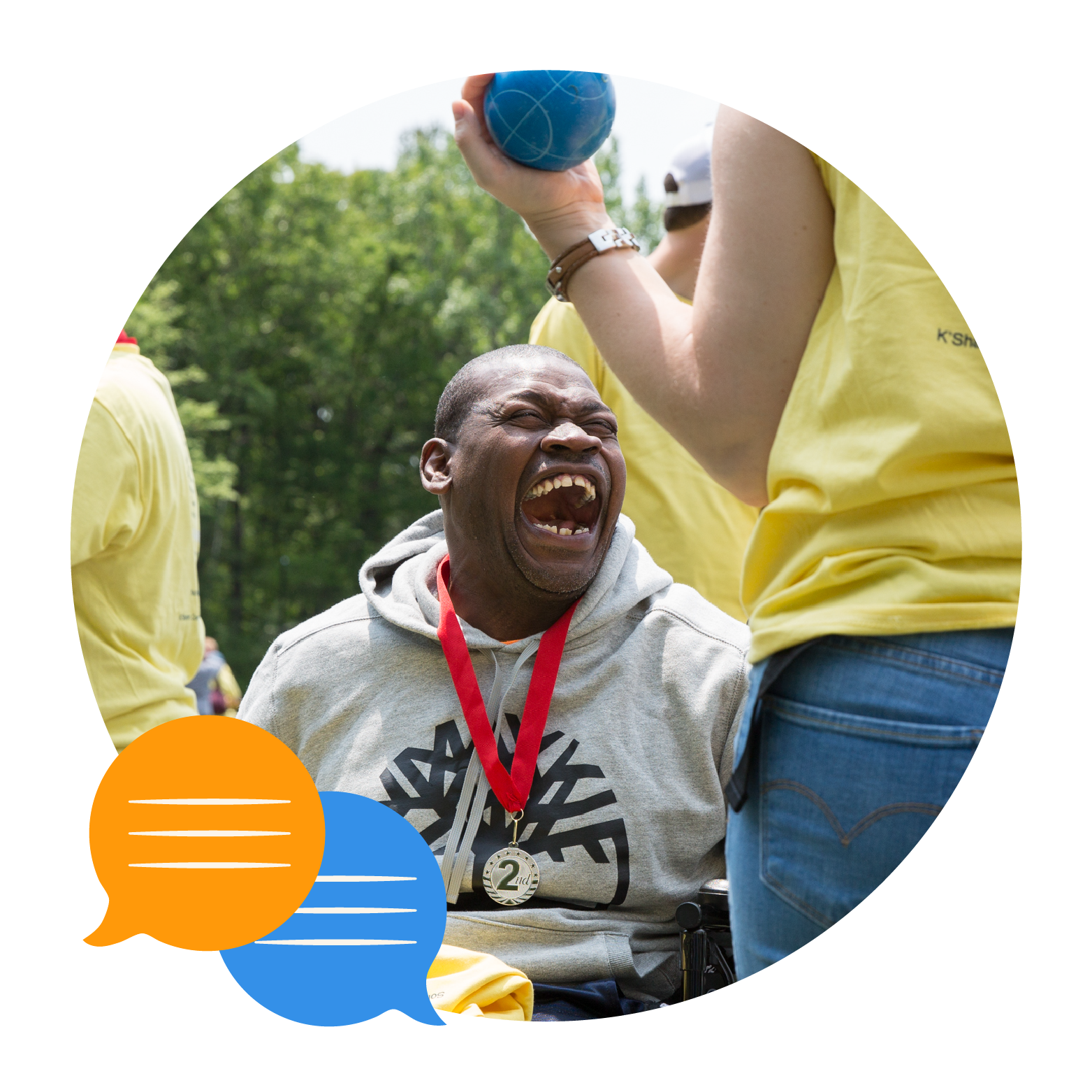 For organizations
We provide grants to organizations to help meet evolving needs, unlock opportunities for growth, and empower them to make a bigger difference.
For individuals and groups of people
With the aim of building a more connected community and engaging the next generation in Jewish life, we provide a number of grants to individuals and groups in the following areas: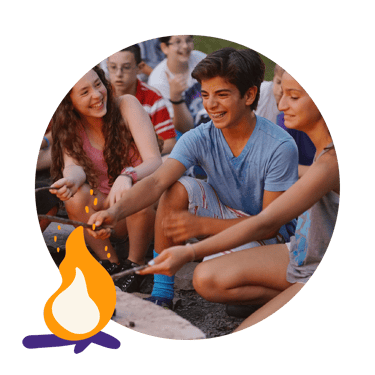 Arts and Culture




Helping individuals and collaborative groups make their artistic visions a reality


Learn more >

Israel Teen Travel


Providing teens with the opportunity to experience Israel's spirit, innovation, people, history, and sites in person


Learn more >
Jewish Overnight Camping
Offering opportunities for kids to explore all that Jewish summer camp has to offer —from sports to arts to science — and helping families afford summers their kids will never forget
Learn more >

Young Adult Israel Engagement
Supporting projects and events that help young adults (ages 22–40) connect with Israel and its dynamic, creative, and diverse culture
Learn more >


Young Adult Microfunding


Empowering young adults to design and implement inspiring programs and events that connect others to Jewish life on their terms


Learn more >

Grants available through invitation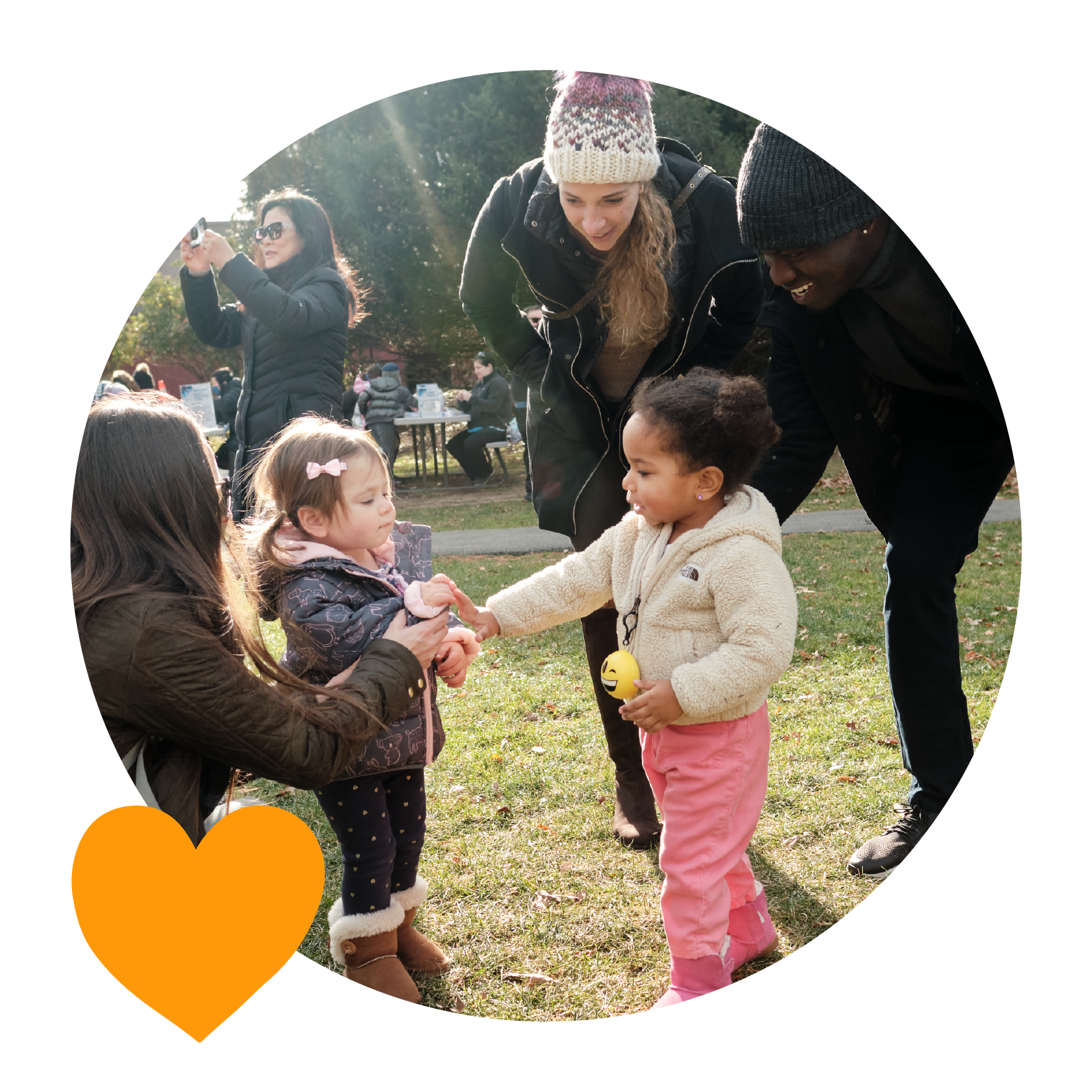 Community Building*



A central component of our grant-making is community building (unrestricted) support to grantees to provide flexibility in response to changing needs and opportunities across the community and to invest in the strength and resilience of the organization.  We provide this support in multi-year commitments where possible to allow grantees to plan for the long-term sustainability of their organizations, programs, and services. We have a team dedicated to identifying and reaching out to selected organizations for these grant opportunities.
Learn how it works>
Strategic Investment Priorities*



We identify multi-year strategic priorities that we believe are critical levers in working towards our communal vision.  While these priorities inevitably change over time, we seek to invest in these priorities for several years to build strong and trusting partnerships, achieve measurable change, and ensure sustained impact. These grants typically include very specific deliverables and measures of success. We have a team dedicated to identifying and reaching out to selected organizations for these grant opportunities.
Learn how it works>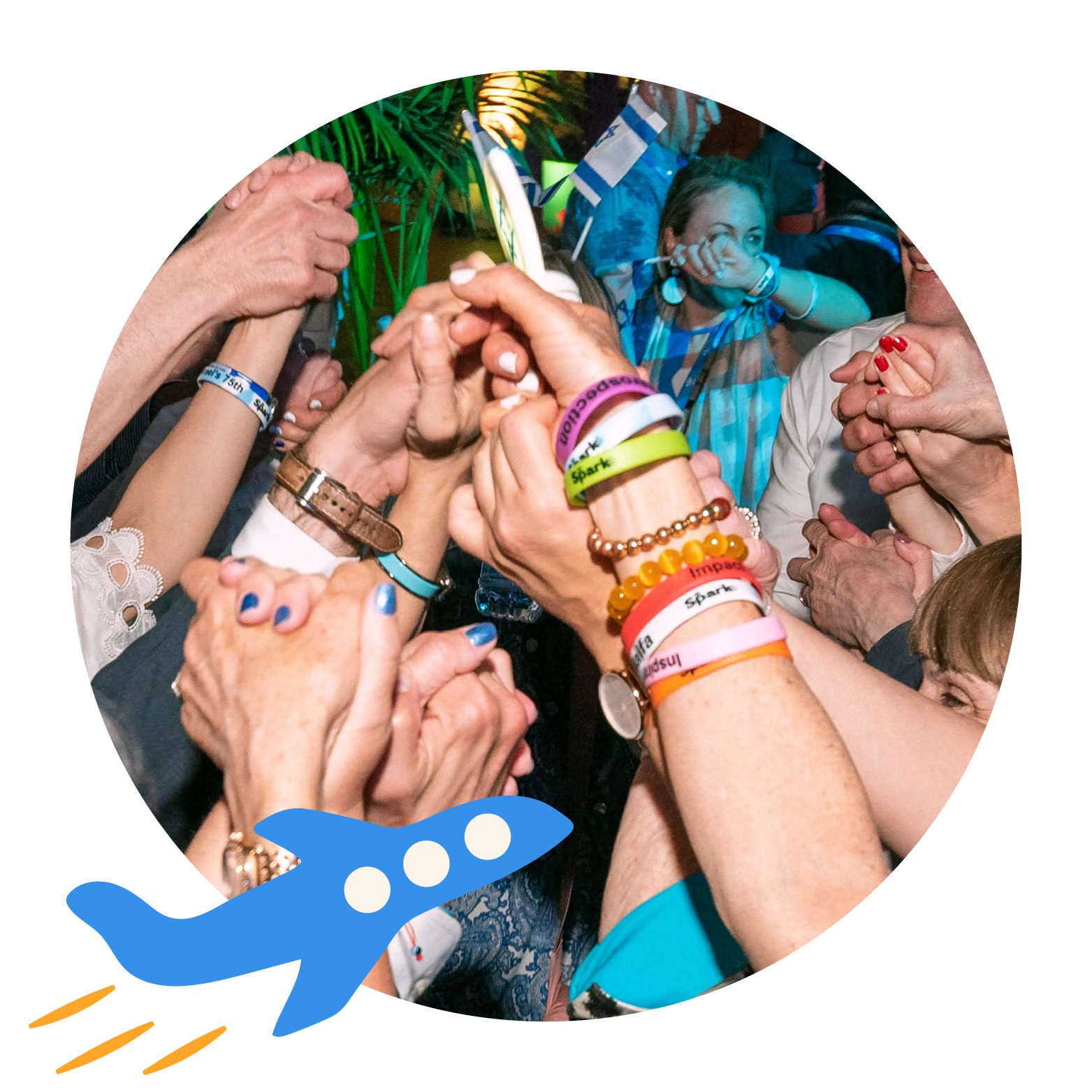 Our Current Strategic Investments Priorities are:
*These grants are by invitation only and can be up to $750,000, based on the size of the organization and strategic alignment with organizational priorities. The average grant size ranges between $50,000–$100,000.  These grants are generally provided to grantees that have been in operation for at least three years, although occasionally one-year grants are made to newly formed organizations that are highly aligned with a Strategic Investment Priority.
List of current grantees is available here.