Grants for organizations and programs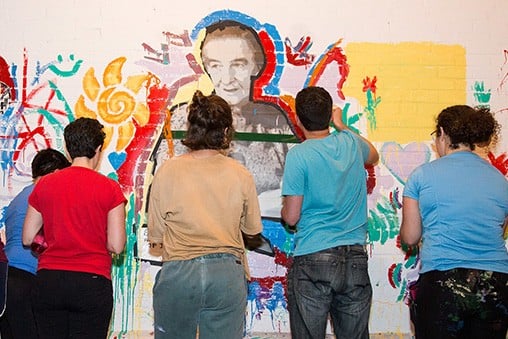 Young Adult Israel Engagement Grants
Find grants of up to $4,000 to support projects and events that connect young adults to Israel and share a taste of its arts, culture, and/or innovation.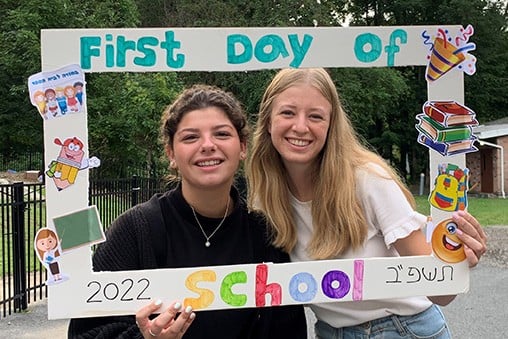 Day School Enrollment Acceleration Grants
Learn more about opportunities to help your day school attract new families and increase enrollment.
Community Events
Guest Teaching
Admissions Excellence
STEM Innovation
Tuition Transparency Tool Pilot
Prizmah Engage: Admissions Seminar

Grants for individuals and groups
Get in touch
We review and reply to all inquiries. We welcome any questions or feedback on navigating our grants process. We are here to help! 
For grant specific inquiries, using the form below, please include a 300-400 word description of your organization and the funding opportunity you would like us to consider to. A member of our team will respond within 3-5 business days.