About CJP Communal Security Initiative
Our mission
CJP's Communal Security Initiative (CSI) provides professional security advice and support to meet the needs of the Jewish community as it is forced to contend with increased antisemitic threats and attacks. CJP offers training, assessments, and consultations free of charge to Jewish institutions in the cities and towns that CJP serves. Grants for physical security improvements may be available to qualifying organizations.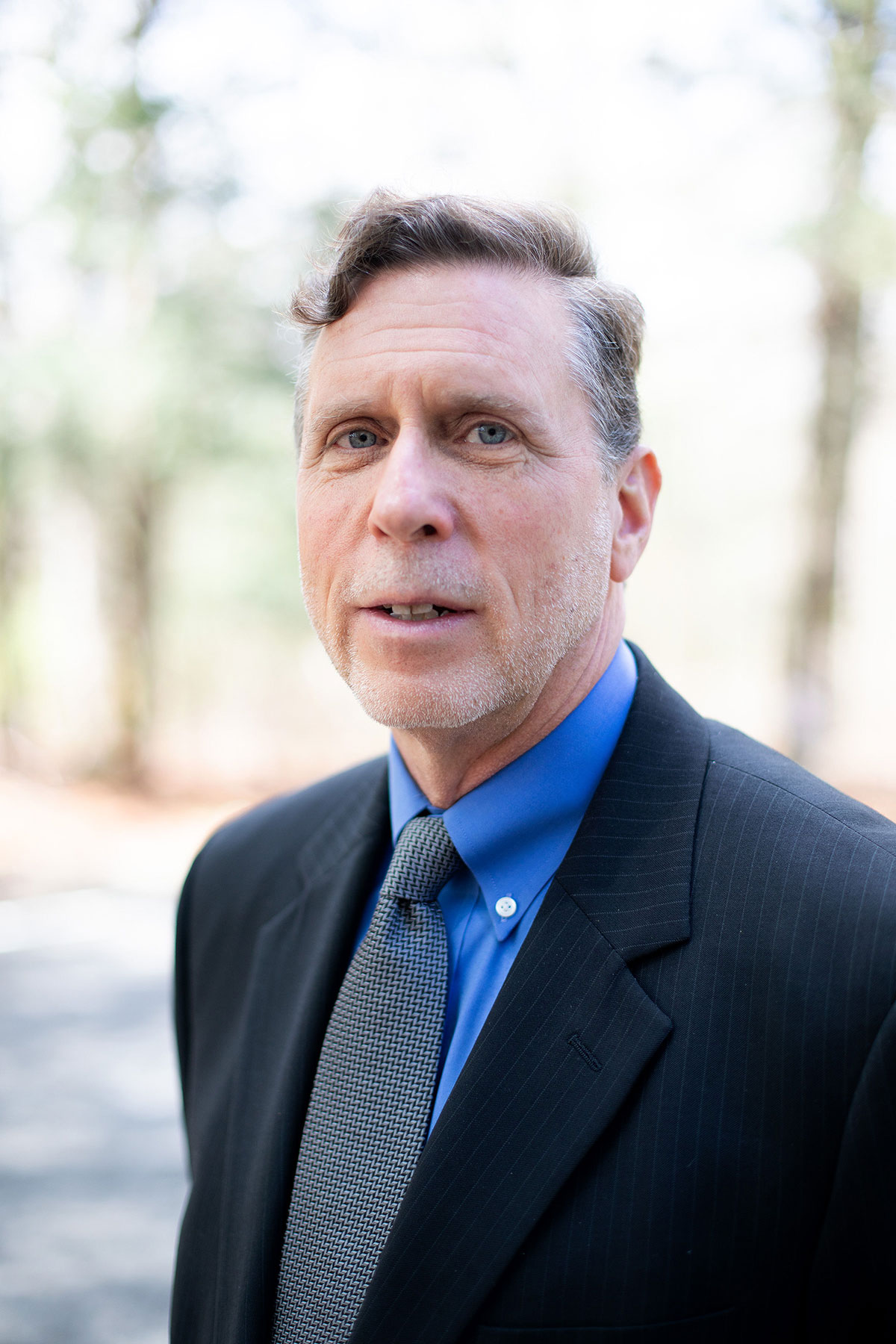 Jeremy Yamin
Vice President, Security and Operations
Jeremy joined CJP in 2016 after a 20 year career as a Special Agent in the U.S. State Department's Diplomatic Security Service (DSS). He conducted criminal investigations and managed complex security programs where he was responsible for protecting U.S. Ambassadors, diplomats, and U.S. Embassies, as well as providing advice to schools, businesses, and religious organizations.
Jeremy is the Vice Chair of the U.S. State Department's Overseas Security Advisory Council, Faith Based Sector Committee, Co-chair of the Northeast Regional Security Directors, Secure Community Network (SCN), member of the Anti-Defamation League (ADL) New England Law Enforcement Committee, and served on ADL's National Communal Security Advisory Board, from 2006 to 2018.
Jeremy holds degrees from both Harvard University and Boston University Metropolitan College.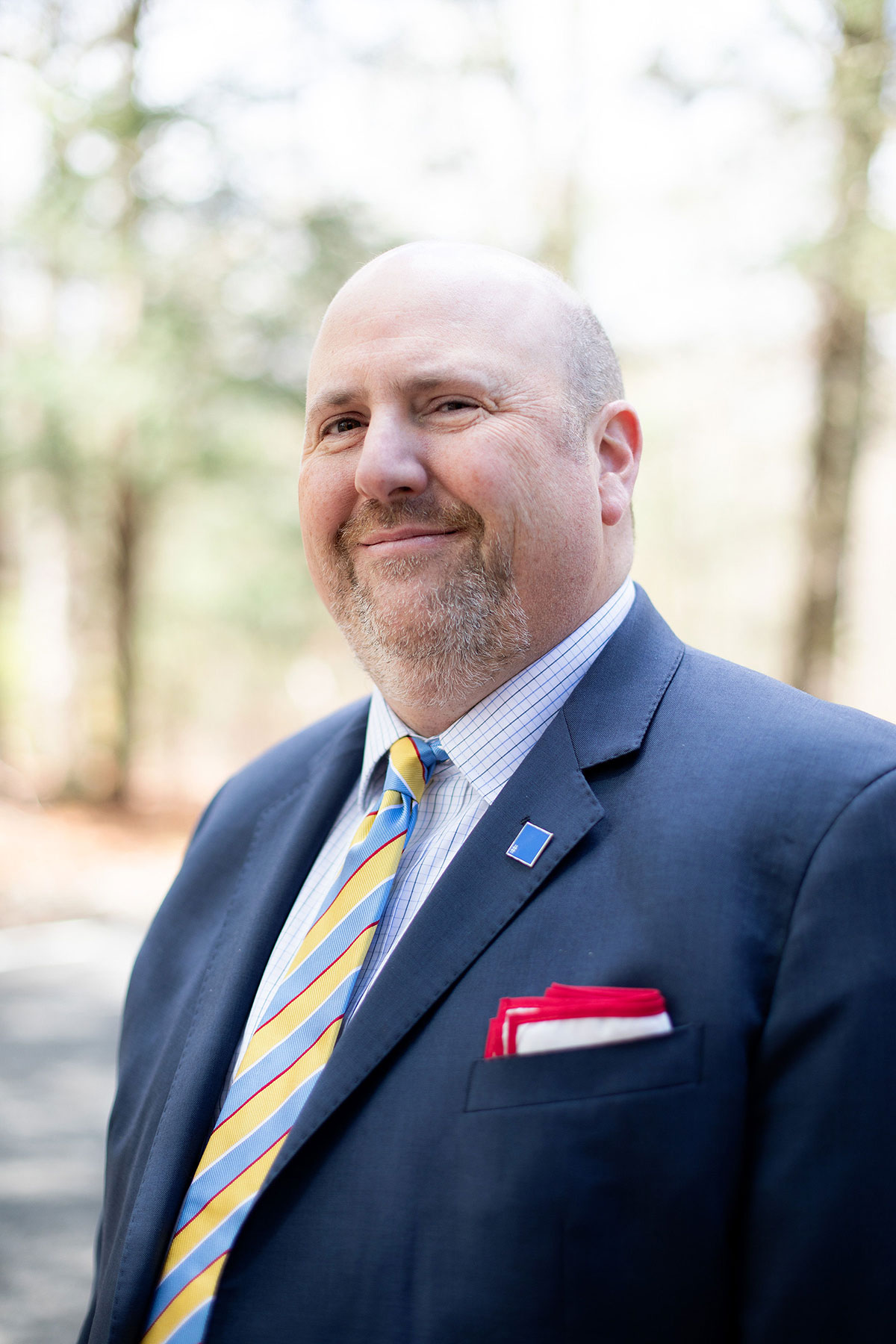 Daniel Levenson
Director, Communal Security Initiative
Before arriving at CJP, Dan was the Associate Regional Director at the Anti-Defamation League (ADL) New England, where he worked closely with law enforcement, clergy, elected officials, and partner organizations, to address incidents of hate and bias across Massachusetts. In his previous roles as Executive Director of the Jewish Federation of New Hampshire, and Director of Public Affairs at the Consulate General of Israel to New England he presented on his experience in combatting many forms of hate.
Dan is a member of the FBI Boston Mass Bay Threat Assessment Team, the FBI Boston Community Engagement Council, and MACA (the Massachusetts Association of Crime Analysts). And he has served as Committee Chair on the New England Board of ATAP (Association of Threat Assessment Professionals) and as an academic reviewer for publications focused on terrorism and violent extremism.
Dan holds degrees from the University of Massachusetts at Amherst, Harvard University, and the University of Massachusetts at Lowell.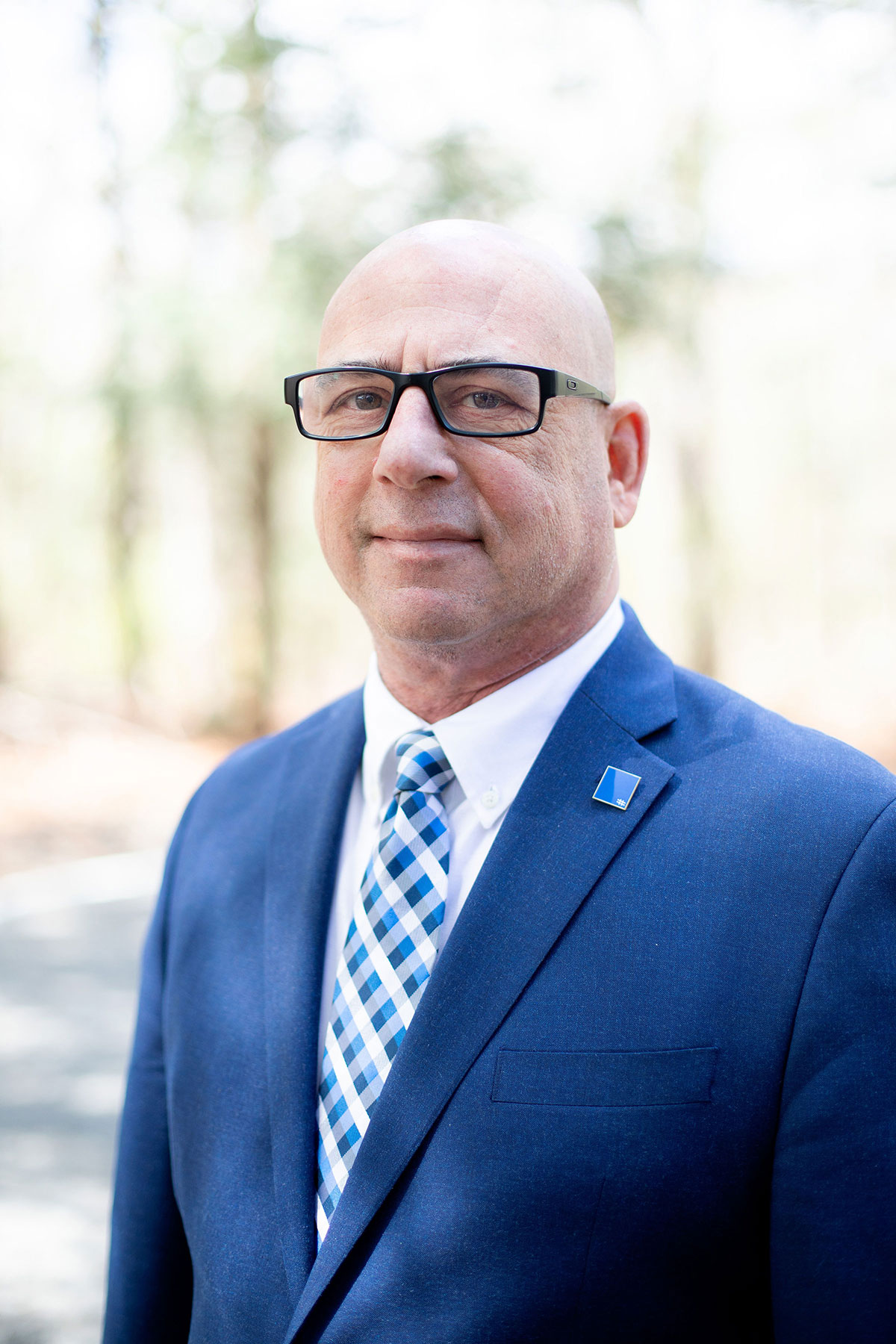 Kenneth N. Berkowitz



Senior Security Advisor
Ken has 31 years of law enforcement experience, including 17 years as Chief of Police, Canton Police Department. He's served as President of the Metropolitan Law Enforcement Council (METROLEC) and Control Chief of their Mobile Operations Unit and Regional Response Team Commander. As part of this team, he responded to significant events like the Boston Marathon bombing.
Ken is a member of the of the FBI Joint Terrorism Task Force Executive Group, serves on the Homeland Security Committee for the International Association of Chiefs of Police, and is a member of the Anti-Defamation League (ADL) New England Law Enforcement Committee. He was formerly appointed to the Faith-Based Security Advisory Council of the U.S. Department of Homeland Security and served as a member of the ADL's National Communal Security Advisory Board. Ken has participated in global training programs, including summits in Israel to study successful counter-terrorism strategies.
Ken holds degrees from North Adams State College and Anna Maria College, a certificate from Suffolk University, and is a graduate of the FBI National Academy and of the Naval Postgraduate School.
Debbie Pourati, President of Congregation Ahavas Achim Newburyport, reflects on CJP grants, security enhancements, and the benefits of security training.
Rabbi Dan Rodkin, Shaloh House Jewish Day School, reflects on the relationship with CJP and crisis management support.
Contact us
Reach out to us for more information about security services, trainings, grants and funding, AEDs and emergency preparedness kits, or to speak with a member of the CJP Communal Security Initiative Team.